---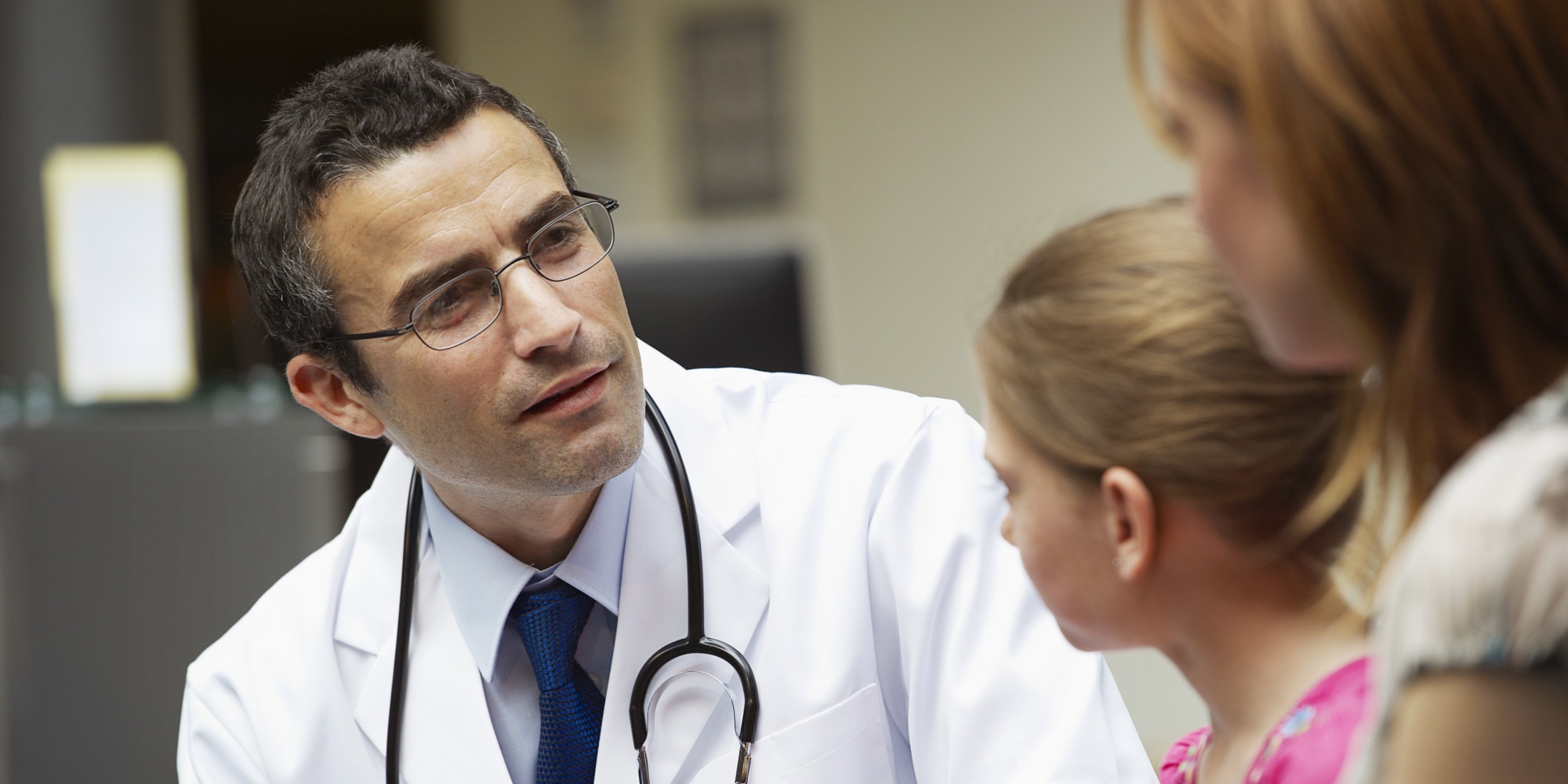 A significant percentage of kids with mental health conditions such as ADHD and anxiety are treated only by pediatricians, a new study finds.
According to the study by scientists at MassGeneral Hospital for Children in Boston, close to 35 percent of children who go for mental health care in an outpatient setting are treated by a primary care physician only, while 26 percent saw a psychiatrist, and 15 percent saw a psychologist or social worker.
The researchers, whose study appears in Pediatrics, analyzed data from about 43,000 children ages 2 to 21 who had been seen for mental health issues in outpatient settings between 2008 and 2011.
More children with ADHD saw a primary care physician than kids with anxiety and mood disorders ­- 42 percent compared to 17 percent. The study showed that pediatricians also prescribed medications to a higher percentage of children compared to psychiatrists. Children seeing a pediatrician for ADHD were more likely to receive psychotropic medications than those with ADHD who were seeing psychiatrists (74 percent versus 61 percent). Almost a quarter of children saw more than one provider.
Millions of children in the United States live with depression, anxiety, ADHD, autism spectrum disorders, Tourette syndrome and other mental health issues, according to the U.S. Centers for Disease Control and Prevention.
"We've been supporting and nurturing children with mental health problems for years," said Dr. Wendy Sue Swanson, executive director of Digital Health at Seattle Children's Hospital and a pediatrician at The Everett Clinic in Mill Creek, Washington. "We know with ADHD or anxiety that it's likely they'll be talking with their pediatrician, but I was surprised that half of kids aren't being seen for these diagnoses by their PCPs."
Swanson, who was not involved with the study, told CBS that for many families, a PCP is the first stop for mental health care and there may then be additional care recommended with a specialist.
As a pediatrician who sees children with mental health needs, she said she also relies on the expertise of other physicians, nurse practitioners, and specialists in her practice.
"I consult with my own network of specialists for support and that's not captured in this study. For many children, I manage their ADHD and anxiety with and without medicine and I may consult with a pediatric psychiatrist. I may pick up the phone and say, 'How can we help this child?'" said Swanson, but the child may not see the psychiatrist.
She said some general physicians and nurses also create a specialty niche in behavioral health. For example, a nurse practitioner in Swanson's practice at The Everett Clinic has seen a lot of children with ADHD and has a particular interest and expertise in this area, so she may consult with her on some cases.
Seven percent of children in the United States receive mental health services annually, the Pediatrics study authors wrote. Since more see a pediatrician than a specialist, they say their study results suggest more emphasis should be focused on collaborative care between mental health specialists and primary care doctors.
"Further research regarding timeliness and family satisfaction with this care among various groups should be pursued," they concluded.
Swanson said strategies that put into place a multifaceted plan that includes support in the home, the school, and within the medical system provide a comfort zone for families. "It can get complicated with multiple providers. We need to empower families to partner with their pediatricians and encourage them to use other resources, such as suicide hotlines, telehealth services, and other online resources. And if a parent doesn't feel comfortable with the care, they need to communicate that," Swanson said.
---
- Advertisement -

Trending Now