---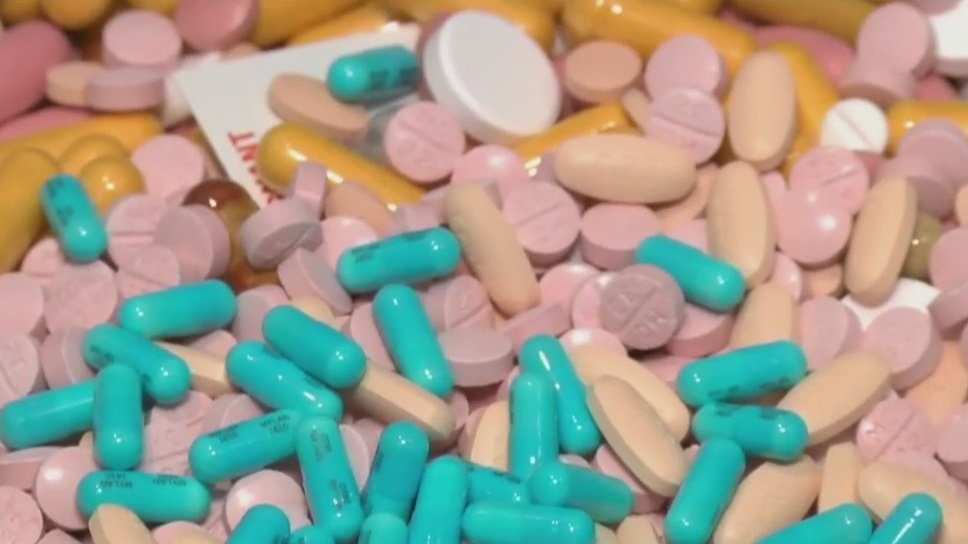 An alarming trend is called a "Skittles Party." The main focus of these parties is prescription pills. Teens raid their parents' medicine cabinets and then dump the drugs in a bowl. They take handfuls of a random assortment of pills to get high.
One teen, Mitchell Maxwell, was on a path to success before he died from overdosing at one of those parties. He was set to go to Mississippi State and play college football.
"You worry more about drinking driving rather than a party with prescription drugs," said Austin Maxwell, the father of Mitchell.
It was just four days before he was about to move away from home when he overdosed.
"He went to a party thought he could do it once but never got that second chance," said Austin Maxwell.
They found in him dead in his bed the next morning after going to the party. These type of parties are gaining popularity across the country according to the Metropolitan Drug Commission.
"We all go to a party together, pour the medicines and take it and see what happens," said Deborah Huddleston with the Metropolitan Drug Commission. "They're getting easier access to the prescription drugs."
What Mitchell Maxwell did is fairly common among teens. Seven out of 100,000 Tennessee kids are dying from overdosing. That's double the rate it was a decade ago.
Tennessee ranks second in the nation for drugs prescribed to people. Huddleston says it's important to talk to your kids about the dangers of drugs.
"It's important for parents to be the parent not the peer," she said.
Another bit of advice for parents – always count, lock and hide your prescriptions. These are steps Austin Maxwell is now teaching others about.
"It's a huge problem. There has to be more education because it's just as dangerous as anything else out there," he said.
To see the full study, click on the link attached to this story.
---
- Advertisement -

Trending Now