---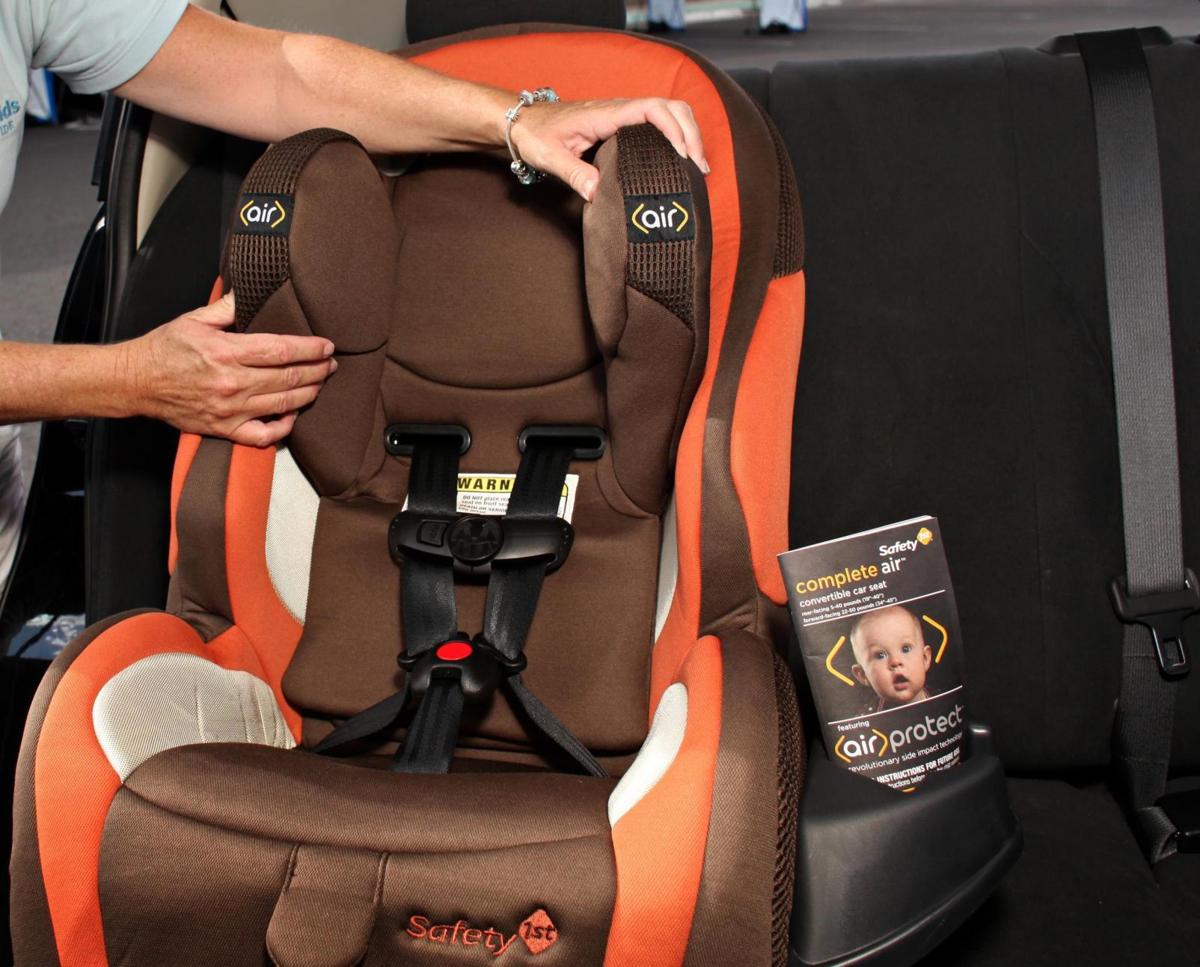 Safe Kids Pima County will offer free child safety seat checks from 9 a.m. to 1 p.m. Saturday, Sept. 29, at the Kmart, 7055 E. Broadway.
There will be officials on hand to check that safety seats are installed properly in vehicles.
The event is in recognition of Child Passenger Safety Week, which is this week and culminates Saturday with free safety checks around the country.
In 2016, more than 600 children ages 0 to 10 were killed in crashes nationwide, according to Safe Kids. Nearly 40 percent of those children were not in safety restraints, according to the National Highway Traffic Safety Administration.
Child restraint systems, when properly installed and used, cut the risk of fatal injury by 70 percent for infants, 54 percent for toddlers and 45 percent for children 4 to 8, according to NHTSA.
Safe Kids Pima County works to prevent unintentional childhood injuries. Its members include Tucson Medical Center, Drexel Heights Fire Department, DeMont Swim School, Pima County Health Department, Pima County Sheriff's Department and the Tucson Fire Department.
---
- Advertisement -

Trending Now