---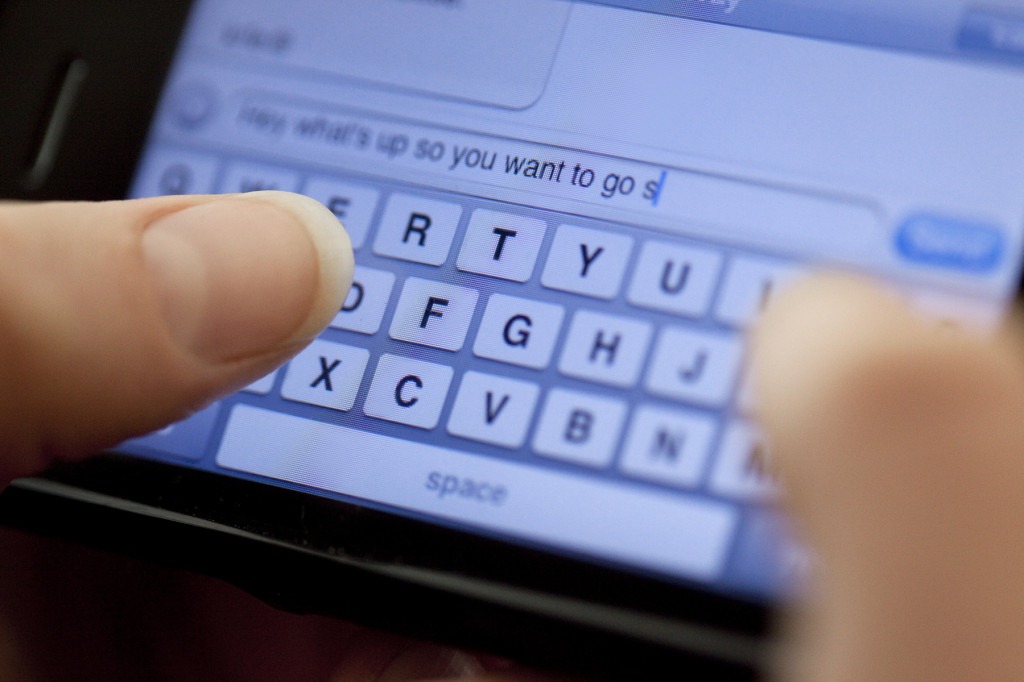 There's a new bill being proposed in California that would let schools suspend or expel kids for sexting. Assembly Bill 2536 would also require that health classes include information on the dangers of sharing scandalous content.
The bill specifically deals with images or video – lascivious language isn't enough – and focuses on cases where the communication has "the effect of humiliating or harassing a pupil." It exempts images that have "serious literary, artistic, educational, political, or scientific value."
"Over the last few years we have heard many stories about the impacts of sexting. Sexting has real consequences," the bill's author, Assemblyman Ed Chau, D-Arcadia, said in an interview. "You basically have a sexting issue and then that issue is exacerbated by the proliferation of these smartphones," which Chau said is fueling more cyberbullying.
Currently, Chau said, California law isn't clear on whether principals can discipline pupils for sexting. He said his bill would "clarify and spell out (administrators') authority and discretion" while also teaching students "so they won't engage in this conduct."
Civil libertarian groups have been wary of broad restrictions on online speech. In an emailed statement, American Civil Liberties Union lobbyist Kevin Baker said Chau's bill does not raise "any immediate red flags" but that the organization was analyzing "potential impacts on the civil rights and civil liberties of California students" before taking an official position.
A spokesman for the Association of California School Administrators said the group is still studying the bill.
More than half of Texas high school students had been asked to text a naked picture of themselves, according to a 2012 study.
A 2012 study published in the journal Pediatrics found that over a quarter of Texas high school students surveyed had emailed or texted a naked picture of themselves. More than half had been asked to send one. A follow-up study published in 2014 found a correlation between sexting and sexual behavior but did not suggest that sexting caused sexually risky behavior, a finding the authors said suggests that sexting is "a new normal part of adolescent sexual development."
High school students' proclivity for racy missives burst into the news last year after a huge sexting network at a Colorado high school led to suspensions and piqued parental concern. Students faced the possibility of criminal charges, though prosecutors eventually relented.
Complicating the situation in Colorado was the question of how to treat students who had consensually shared images. Chau said he hasn't yet decided how his bill will handle cases of consensual sexting.
"The consent issue I think we need to look at a little more closely," Chau said. "I don't want to have a weak policy – I want to have a policy in which we take a strong position."
Chau's effort continues a string of new bills dealing with digital harassment. Gov. Jerry Brown has signed into law multiple bills targeting so-called "revenge porn," the vindictive public posting of intimate images. In 2014, lawmakers contemplated a bill cracking down on sharing photos of sexual crimes, introduced after a young woman killed herself when photos of her circulated.
---
- Advertisement -

Trending Now