---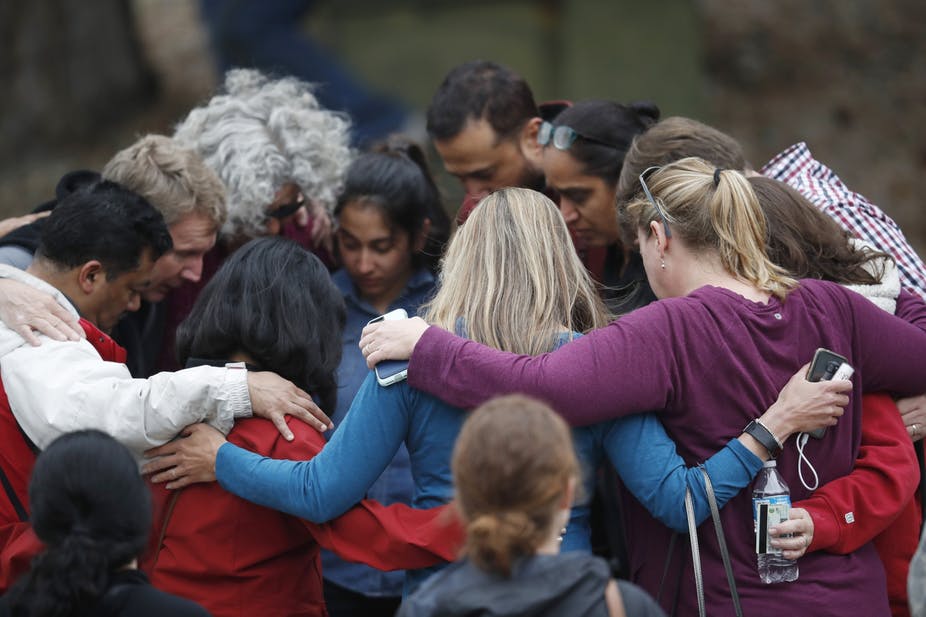 (CNN) Officials in Colorado made school safety and mental health a priority Monday, nearly a week after a Denver-area school shooting left one dead and eight injured. A gunman started shooting during an English class last Tuesday at STEM School Highlands Ranch in Douglas County. The gunman was tackled by other students who wrestled the gun away. As a result of the shooting, the Douglas County Board of Commissioners voted unanimously for a $10 million commitment to school safety and mental health. The commissioners will discuss how the one-time lump sum will be spent at their May 28 meeting.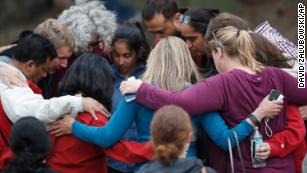 Another school shooting tears apart a community 02:20″The $10 million proposal is an opportunity to continue to find ways to provide security (so) that students can go to school, (and) they can learn in an environment in which they feel safe," said Commissioner Lora Thomas. The money would come from the county's general fund and reserves, according to CNN affiliate KMGH. The commissioners said the county will have extra property tax revenue they can use to replenish the redirected funds because of increases in property values.Douglas County Superintendent Thomas Tucker emphasized during the meeting the need for more security at schools and urged others to "put away partisan politics" in making a decision to safeguard their schools.
STEM did not have a school resource officer on duty during shooting
At the time of the shooting, STEM School did not have a school resource officer from the Douglas County Sheriff's Office on duty, according to a statement released by Sheriff Tony Spurlock. Instead, the school had a private guard providing security.District urged school to investigate concerns it could become the next 'Columbine' months before Tuesday's fatal shootingThe school and sheriff's office had a dispute in May 2018 because the security officer assigned, who was splitting time between STEM and another school, became sick. STEM wanted the sheriff to reimburse them for the months the officer was out sick and raised concerns about expectations of the officer not being met, according to the sheriff's statement. Spurlock's statement said the school mainly used the resource officer to do outside security and traffic control instead of the duties the officer was meant to do, such as "investigate law enforcement and public safety issues." By June 2018, Spurlock's statement said, he sent a letter to STEM saying his office wouldn't renew their agreement for the school resource officer. The school hired "off-duty deputies as traffic control," the statement read.
---
- Advertisement -

Trending Now