---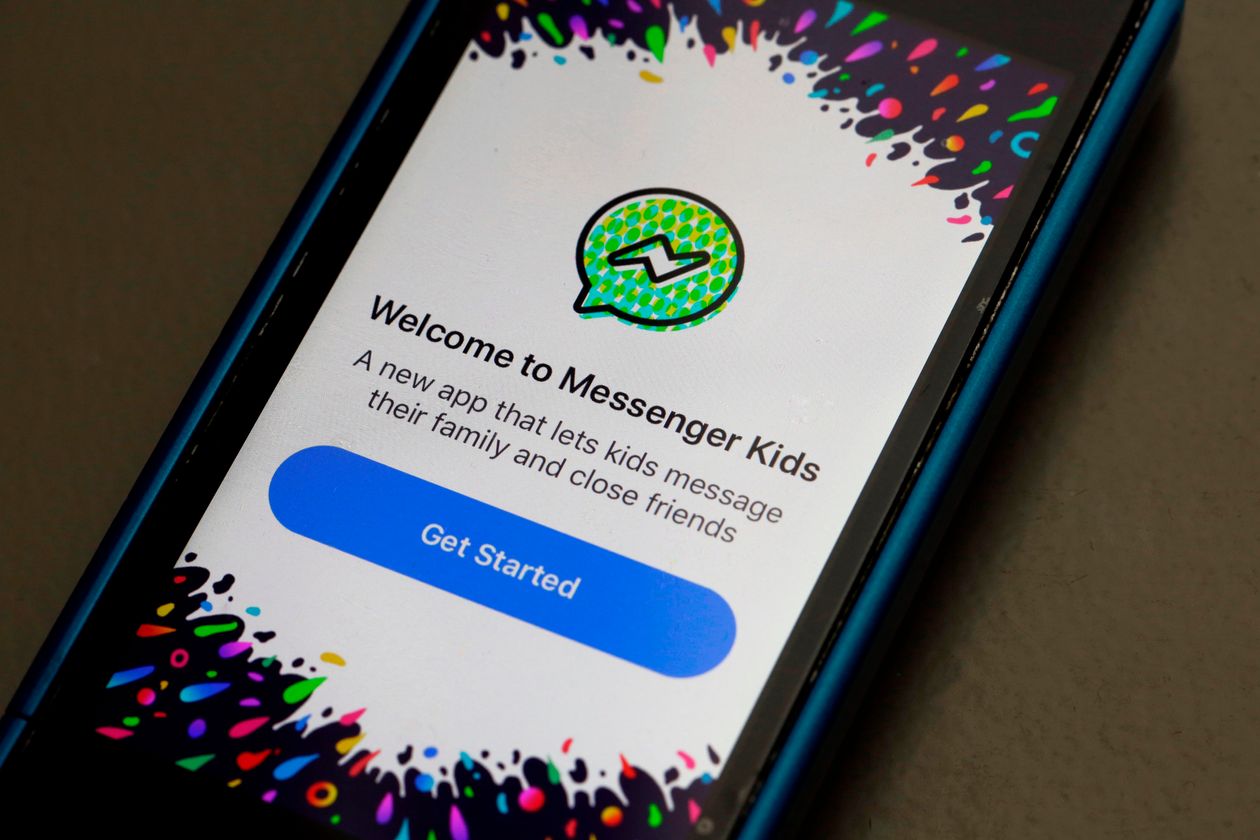 By Sarah E. Needleman, The Wall Street Journal
A technical error recently allowed children on a Facebook Inc. messaging app to interact with users who weren't approved by their parents, the latest misstep that further dents the company's track record on privacy and security.
Messenger Kids launched in late 2017 as a stand-alone app that allows children between the ages of 6 and 12 to send messages and videos to contacts their parents signed off on. Facebook didn't put out a news release or blog post on the error, but a spokesman confirmed that it notified thousands of parents of children who had been included in the compromised chats and said those conversations had been turned off.
The incident was first reported by The Verge, a technology news website.
Facebook has been under pressure from privacy advocates who argue Messenger Kids is a danger to its young users and should be shut down. Last year several privacy-advocacy groups asked the Federal Trade Commission to investigate the tech giant for potentially violating federal laws governing children's privacy online. In January, Campaign for a Commercial-Free Childhood said it joined 14 other groups in sending a letter to Facebook Chief Executive Mark Zuckerberg for a second time urging the discontinuation of Messenger Kids.
The latest issue also comes as the FTC is expected as soon as this week to announce a settlement with Facebook that includes a roughly $5 billion fine over its user-privacy practices. The agency is also expected to impose a mandate to create an internal privacy team for vetting major new products.
Facebook said when it unveiled Messenger Kids that the app was developed in response to growing safety concerns from parents whose children wanted to interact online. It drew criticism from some child-development experts, though, who argued that the app could endanger children by exposing them to inappropriate messages and getting them hooked on social media.
Other social platforms have also created products for children in recent years, such as Alphabet Inc. and YouTube.
The FTC is also expected to soon announce a settlement with YouTube over alleged violations of children's privacy protections after privacy advocates called on the agency to remove all content on the video platform directed at kids and impose tens of billions of dollars in fines.
Earlier this year, the FTC announced a $5.7 million settlement with TikTok over allegations that the social-media app illegally collected personal information from children. The agency, which said the TikTok fine was the largest civil penalty assessed in a children's privacy case, claimed that TikTok violated a law that requires websites and online services aimed at children to obtain parental consent before collecting personal information from anyone under the age of 13. TikTok in a blog post said it was committed to protecting its users' data and that it created tools for parents to protect their teens and enabled additional privacy settings.
---
- Advertisement -

Trending Now