---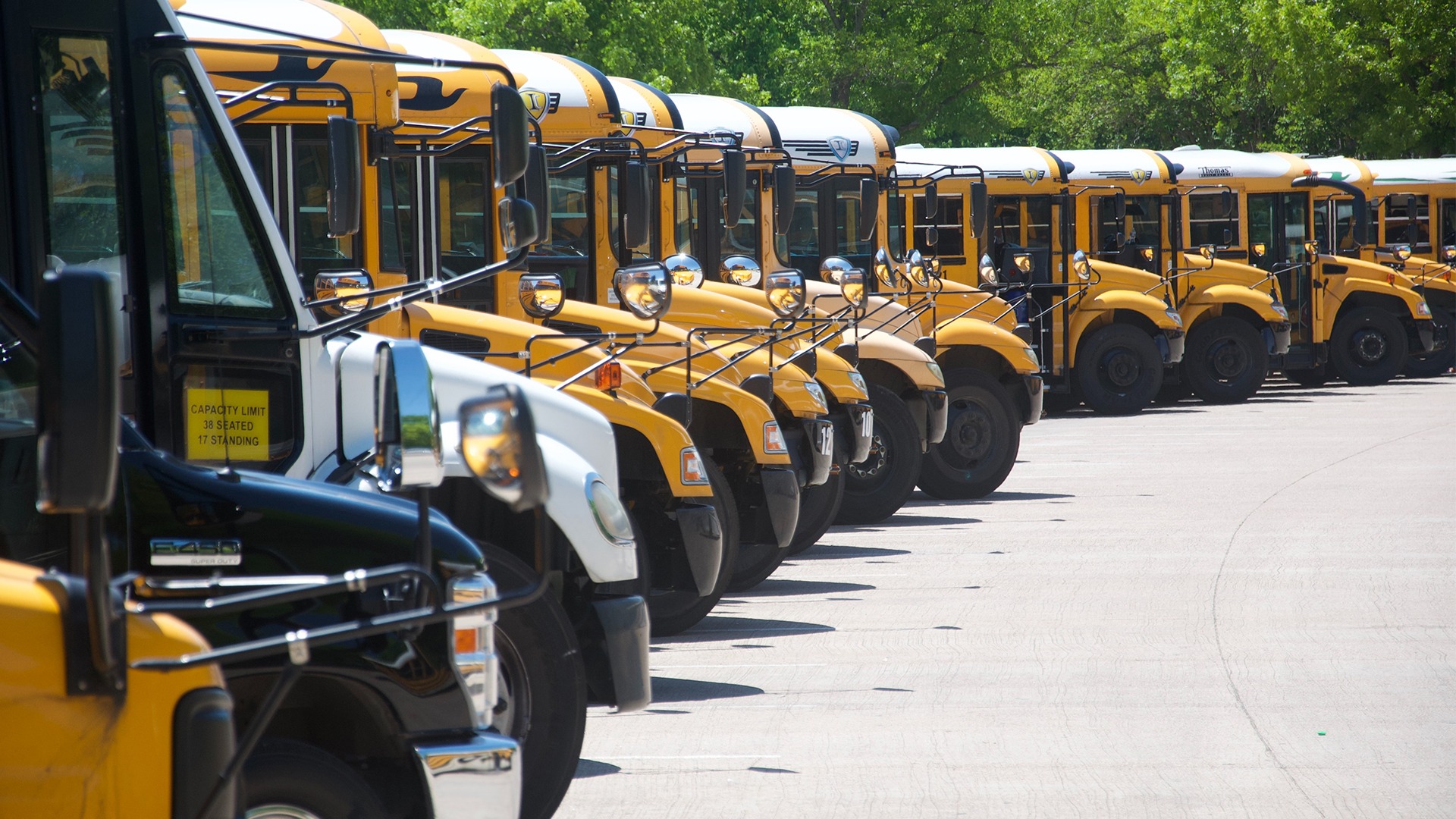 By: Justine Coleman
The Justice Department on Tuesday released a list of 10 new recommendations for administrators to use to prevent school shootings.
The department's School Safety Working Group put together the report which lists 10 recommended actions for schools to take to prevent school violence, like mass shootings.
The suggestions include prioritizing improving mental health care, keeping tabs on students' social media and advancing physical security measures, The Associated Press reported.
The report called for school administrations to conduct comprehensive school safety assessments and update them every year to address the weaknesses in the security system.
The working group listed examples that officials sometimes forget, like whether a communication system exists to reach all parents and students and whether a meeting spot is designated for parents to reunite with their children in the event of an emergency, according to the AP.
The Justice Department also advises schools to invest in mental health services and in hiring employees trained to help those with mental health issues. The experts cited past reports from the Secret Service and Department of Education that indicated that those involved in mass violence at schools have reported feeling depressed, desperate or having a history of suicidal thoughts.
Another recommendation was for school officials to put resources into bullying prevention and training programs, as a Secret Service report found that many suspects of mass violence last year reported going through stressful situations or struggling with substance abuse or mental health problems.
Officials also suggested schools participate in practice drills, institute anonymous reporting systems and improve communication with first responders.
For social media, the department recommended "defensive social media monitoring," which could "provide constant online scanning of messages within geofences around a school or school district to identify threats and at-risk behavior like cyberbullying," according to the AP.
The report comes as schools involved in a controversial debate on whether to reopen for in-person classes amid the coronavirus pandemic or stick with virtual learning. Educational institutions will have to counterbalance the pandemic-era of schooling with security needs, the AP noted.
---
- Advertisement -

Trending Now