---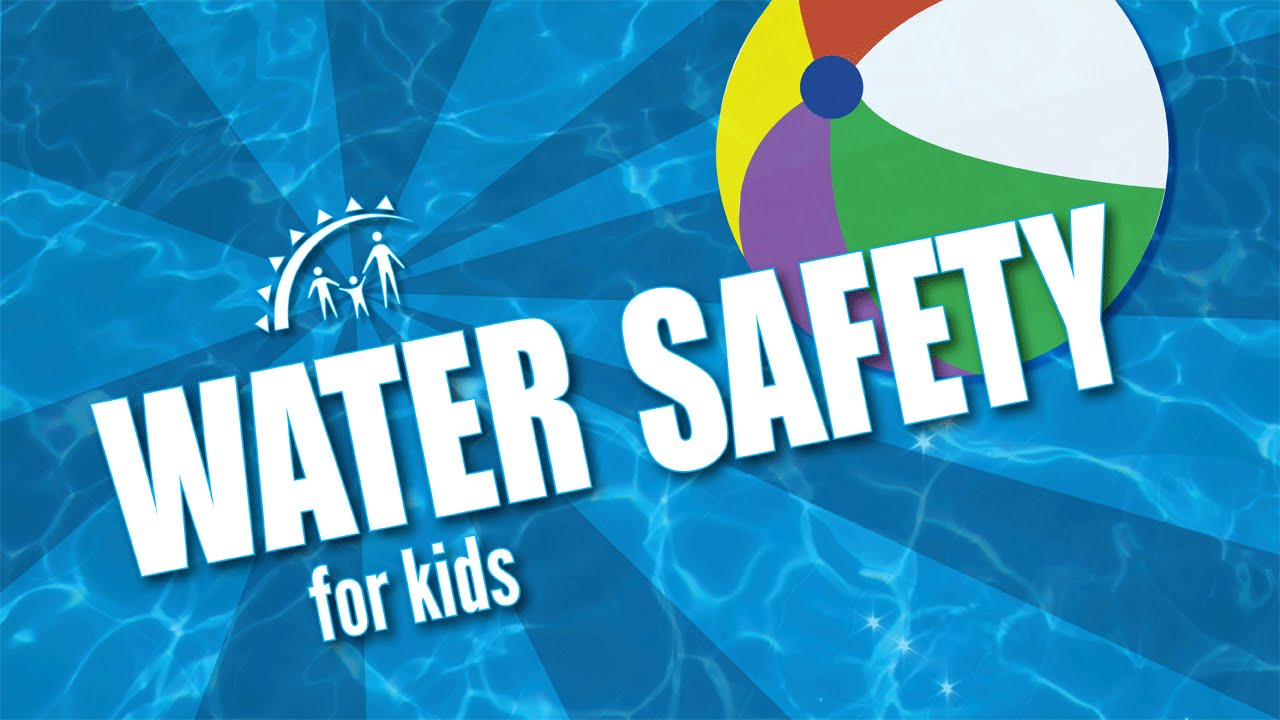 With this heat wave driving everyone to pools and beaches, the Morris County Office of Health Management wants to remind everyone about water safety for kids:
MORRIS COUNTY HEALTH OFFICE OFFERS LATE SUMMER WATER SAFETY TIPS
GOAL IS A FUN AND SAFE END OF SUMMER
The end of summer is bearing down on us, with its dog days of autumn heat that is driving many Morris County residents to the Shore and mountains, and local and county lakes and beaches and pools – all in search of some fun and cooling water.
Which is why the Morris County Office of Health Management is joining the state Department of Children and Families (DCF) in offering one last summer of 2015 warning to be especially watchful of children – especially very young children — near water during this time of the year.
"It only takes a few inches of water for a child to drown," said Carlos Perez, health officer for the Morris County Office of Health Management. "So please make sure the kids have constant supervision when they are in or near the water, so we can avoid any tragedies.''
"Adults must be vigilant when small children are near water, and under no circumstances, should a child ever be left unsupervised near water," said DCF Commissioner Allison Blake. 
"It just takes a moment's distraction and very shallow water for a child to drown.  This water safety video will help parents and guardians keep children safe and make sure this summer is fun for everyone."
According to the Center for Disease Control and Prevention (CDC), drowning causes more deaths among children 1 to 4 years of age than any other cause except birth defects.
Drowning is the second leading cause of unintentional injury-related deaths among children ages 1 to 14, trailing only motor vehicle crashes.
The CDC notes the primary factors affecting drowning risks are: Lack of swimming ability, lack of barriers to prevent unsupervised water access, lack of close supervision while swimming, location of the body of water, failure to wear life jackets, alcohol use, and seizure disorders.
The Morris County Office of Health Management joins DCF and the New Jersey Chapter, American Academy of Pediatrics in recommending that parents and caregivers follow several tips to help keep young people safe in and around water.
Never leave children swimming unattended. Drowning can occur in an inch or two of water.
Stay within an arm's length of small children in water to protect against rapid drowning.
Warn children to never swim at a pool or beach alone or without a lifeguard.
Train children to swim at an early age.
Teach children swimming in a pool is far different than swimming in open water.
Be certain only qualified and undistracted adults are entrusted with supervising children in water.
Always empty inflatable pools, buckets, pails, and bathtubs after each use.
Personal flotation devices do not guarantee water safety
---
- Advertisement -

Trending Now