---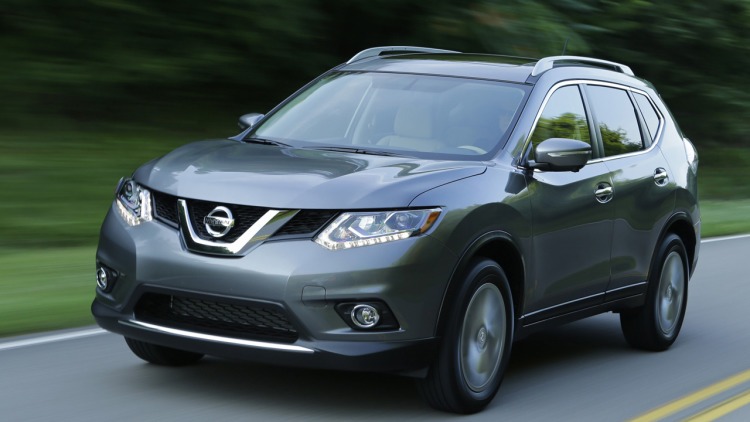 The Basics: Nissan will recall 46,671 examples of the 2014 Rogue with production dates between July 25, 2013, and December 21, 2013, and also from February 1, 2014, to June 7, 2014. These models have potentially faulty fuel pumps.
Nissan recalled about 76,000 examples of the Rogue for the same problem last year. The new campaign expands the repairs to cover the entire population of 2014 Rogues made through June 7, 2014. The vehicles built after that date have an improved part.
The Problem: The nickel plating on parts in the fuel pump can flake off and cause the impeller to stop rotating. This can cause the crossover not to start or to stall on the road.
Injuries/Deaths: None reported.
The Fix: Dealers will replace the fuel pump.
If You Own One: Nissan has not yet told the National Highway Traffic Safety Administration when the recall will begin.
---
- Advertisement -

Trending Now