---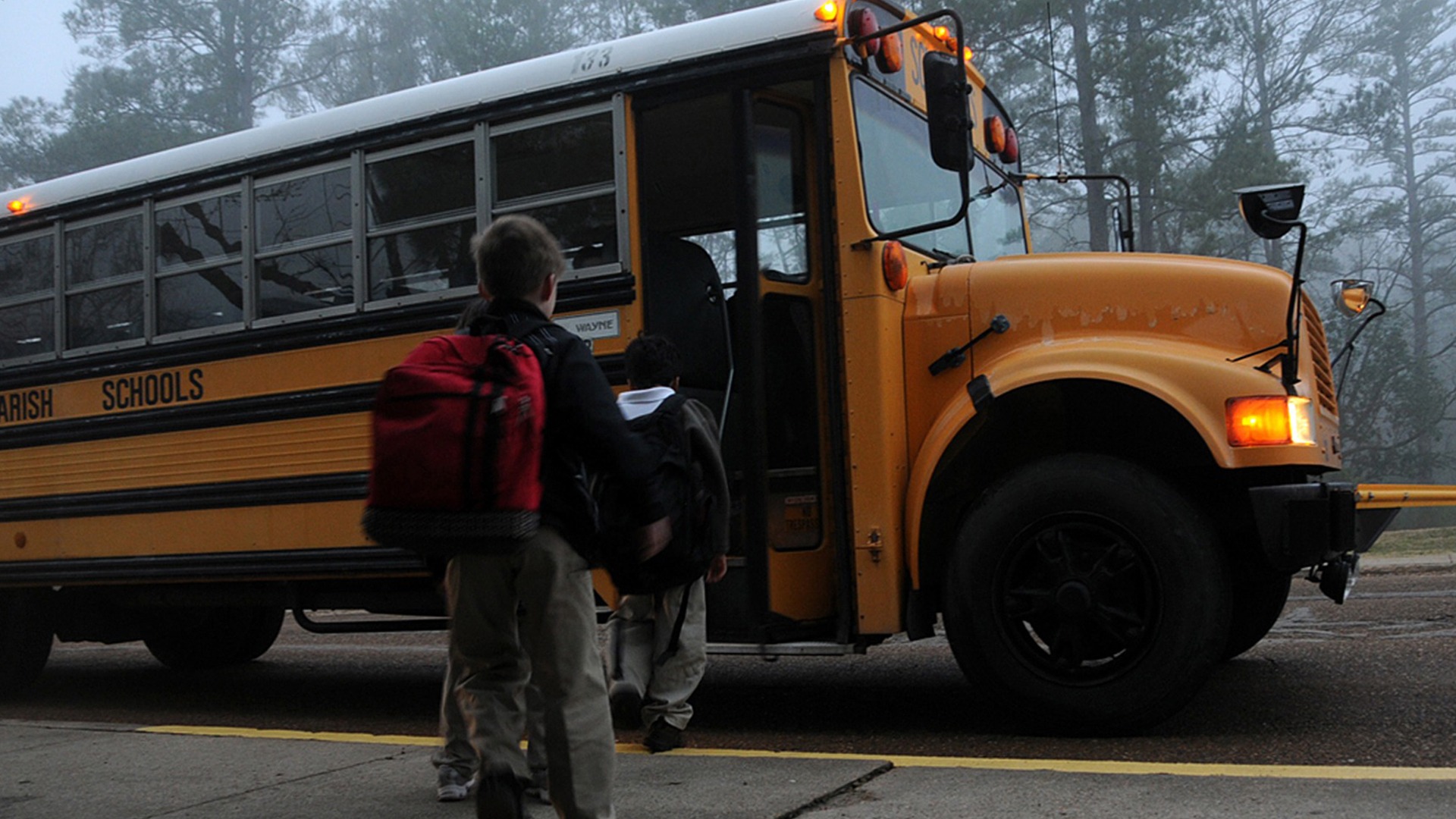 By: CleanLink
Whether it's in person, virtual or both, the start of the 2020-2021 school year is just a few weeks away. With COVID-19 not slowing down one bit, a doctor argues that it might be in the best interest of kids, teachers and staff if better infection prevention strategies are implemented at schools.
Kevin Kavanagh, MD says in a piece for Infection Control Today that infection preventionists should be working with schools systems to develop strategies and modifications that can help slow the spread of COVID-19 in schools.
As Kavanagh says, children tend to handle COVID-19 better than adults. But it's not necessarily the kids that should be most concerned with the return of school. Kids with COVID-19 are often asymptomatic and can very easily pass on what they contracted at school to their parents, grandparents and younger siblings at home. And nearly a quarter of all school teachers are at higher risk for a severe case of COVID-19.
Before they reopen, Kavanagh says schools should undergo "extensive infrastructure investments" to slow the spread of infectious diseases. This includes larger rooms with six or more feet of space between desks and windows that can be opened to let in fresh air. HVAC systems need to be upgraded. Common areas such as hallways, cafeterias and restrooms need to be redesigned to improve the flow of traffic and decrease contact between kids. Lunch should perhaps only take place in classrooms. Finally, hand sanitizer stations and soap dispensers need to be readily available and the surfaces surrounding these cleaning areas must be kept in pristine condition.
To read more on what Kavanagh has to say, click here.
---
- Advertisement -

Trending Now