---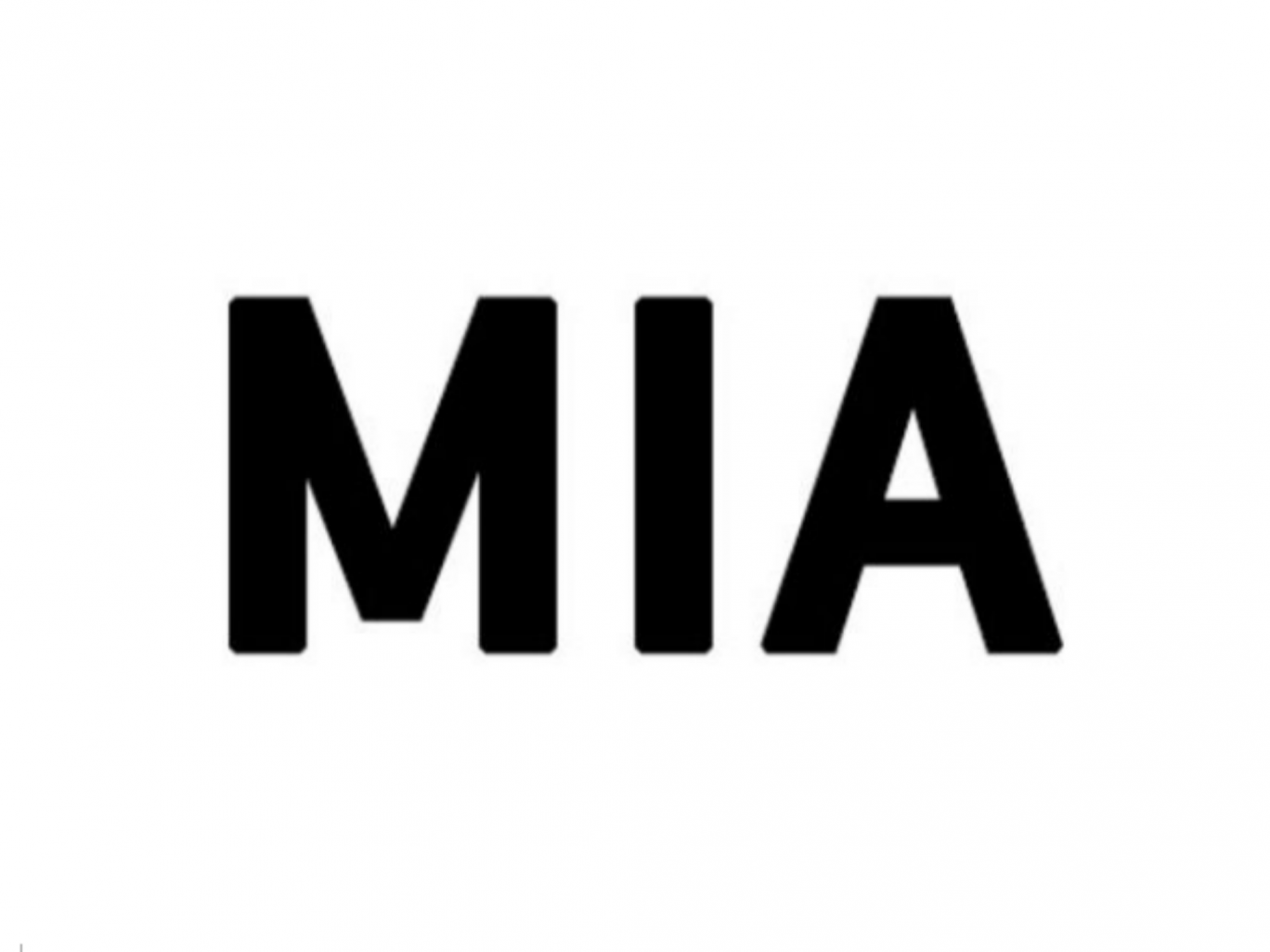 'For young people growing up with technology, this new language comes naturally, but it's leaving some adults unsure'
An online poll commissioned by BT has highlighted a number of slang words and phrases used by children communicating over social media and messaging apps.
Over 4,500 adults took part in the poll, created to raise awareness of Safer Internet Day 2017, which takes place today.
Just 4% of respondents were able to work out the meaning of the acronym MIA (bulimia). 65% of respondents, meanwhile, thought KMS (kill myself) meant 'keep my secret', and the majority were unable to work out the meaning behind the code 99 (parents have stopped watching).
Some emoji also left participants baffled, with over half unaware that the monkey with paws over its mouth can translate to 'I won't tell anyone'.
However, adults weren't completely out of touch, with over half knowing that 182 means 'I hate you', WTTP? means 'want to trade pictures?' and (L)MIRL means 'let's meet in real life'.
"For young people growing up with technology, this new language comes naturally, but it's leaving some adults unsure about what is being said by their children online," said Pete Oliver, the managing director of commercial, marketing and digital at BT.
"As we mark Safer Internet Day 2017, we think it's important for adults to speak to young people about how they use social media and chat online."
The poll, which is available here, also asked the respondents to decipher ASL, GNOC and 'Our x'.
"Children's use of the internet is developing at a rapid pace," added Carolyn Bunting, the general manager of Internet Matters. "While it is unrealistic to expect parents to understand every piece of internet slang their children will ever see, online safety starts with a conversation.
"It's vital for parents to talk to their kids about their digital worlds, including the sorts of things they might experience online, and the types of issues to be aware of, from cyberbullying to privacy."
Parents concerned about the issue of online safety can find further guidance at Internet Matters.
---
- Advertisement -

Trending Now
You may also like