---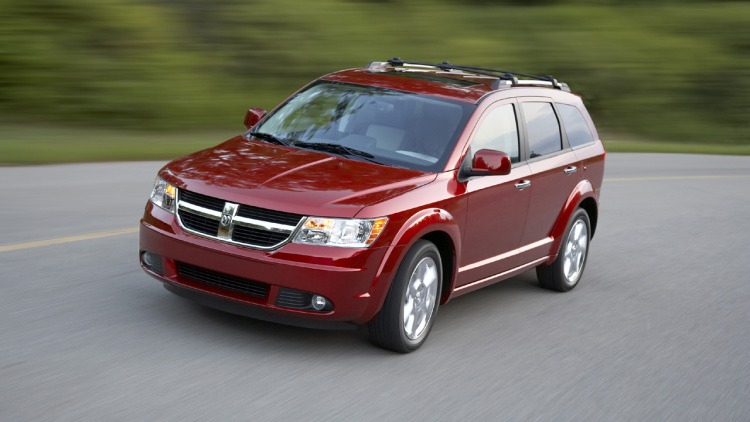 The Basics: Chrysler has issued a recall for an array of minivans and crossovers manufactured in 2007 and 2008. The models affected include the 2009 Dodge Journey, 2008-09 Dodge Grand Caravan, and 2008-09 Chrysler Town and Country. The 2009 Volkswagen Routan, which was manufactured by Chrysler, is also being recalled by FCA. The automaker estimates that 112,001 units in the United States are affected, all told.
The Problem: Corrosion in the air bag control unit could prevent the air bags from deploying in the event of a crash, or alternatively deploy prematurely. Chrysler points out that "none of the affected vehicles are equipped with ammonium-nitrate inflators" like those fitted by Takata.
Injuries/Deaths: The manufacturer reports seven minor injuries (but no accidents) potentially related to this issue.
The fix: Chrysler will replace the air bag control unit, though it has not yet outlined a timeframe for doing so.
If you own one: Look for a recall notice in the mail and then schedule service with your local dealership. If you don't receive one, you can contact Chrysler customer service at 1-800-853-1403 and reference recall number S07.
---
- Advertisement -

Trending Now