---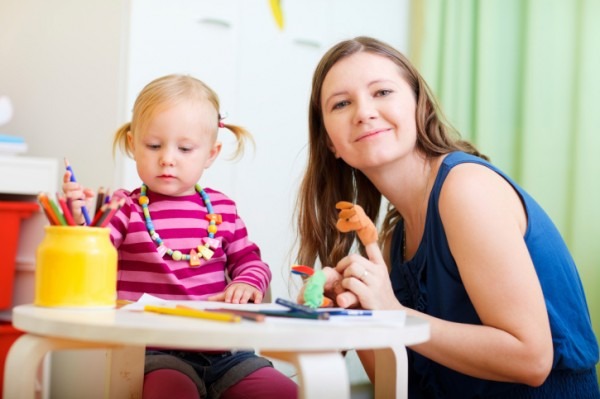 MYRTLE BEACH, SC (WBTW)  When you leave for work or maybe on that special date night with your significant other you usually leave your children in someone else's care.
The Grand Strand Medical Center is helping young babysitters learn the skills they need to handle any situation that may arise.
"They learn child care techniques, they learn what they should be doing when they go to bed, what they should be eating and even snacks, Grand Strand Health Director of Marketing and Public Relations Julie Kopnicky said.
She says they also teach how to handle behavioral problems like a crying child or the inevitable fight between siblings. They also bring in instructors from Myrtle Beach Fire and Rescue to teach the proper first aid, CPR and fire safety techniques.
"We are trying to teach them that they need to take it step by step, just remember what we are telling them and make sure they have the right tools with them," Myrtle Beach Fire and Rescue Lt. Christian Sliker said. "That's why they are getting all these tools in this baby sitting course to make sure they keep the kids safe, keep themselves safe and know what to do in an emergency situations."

They are situations they hope never arise but things they want these young adults to be prepared for and have the ability to stay calm during.
"We like to have fun with them and we want them to have fun when they are babysitting but it is also very serious because you are responsible for that child when you are watching them. No one else is its your responsibility," Kopnicky said.
The classes are held at the Health Finders location of Grand Strand Health inside the Coastal Grand Mall. They cost $35 and include the instruction as well as a backpack with materials to help the babysitters remember what they were taught.
There are three chances remaining during this summer to sign up for a course. They will be held July 29, August 6 and August 17. Registration is required.  To find out more information you can call (843) 692-4444
---
- Advertisement -

Trending Now