---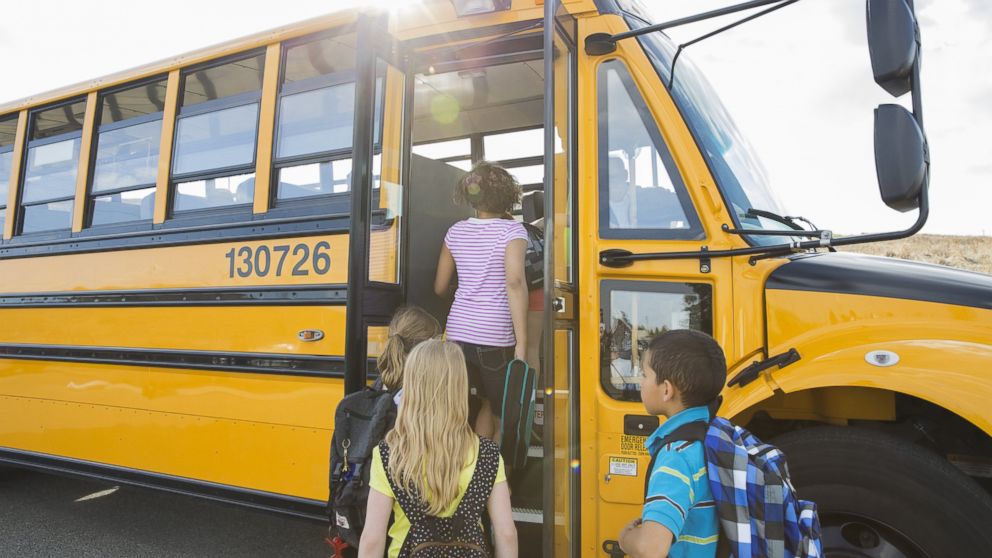 Whether it's prioritizing homework, worrying about safety or managing the car pool schedule, check out these tech tools designed to make parents' lives a little less hectic as students across the country begin another school year.
Cozi
This shared family portal helps everyone keep track of schedules, contribute to shopping lists and share fun moments while on the go. An agenda for the upcoming week can be sent to family members, making sure no one misses an important recital or their turn for carpool duty.
Cozi is available free for Android and iOS users with the option for in-app purchases.
Life360
This location sharing app will help put parents' minds at ease. Life360 shares the locations of everyone in a private circle, letting parents know if their child made it home from school or arrived safely at soccer practice. The app also allows for easy private messaging, ensuring everyone is keeping each other informed of their plans.
Life360 is free for iOS, Android and Windows Phone users.
My Homework
This digital organizer helps students stay on top of their class schedule, assignments and upcoming tests, while providing an easy way for parents to check in and make sure it's getting done. My Homework is ideal for students in middle school and older. An ad-supported version is available free for Android, iOS and Windows Phone users.
Artkive
There's only so much room on the refrigerator for those works of art the kids bring home. For parents who can't bring themselves to throw away their children's masterpieces but might not have the extra space to keep everything around, Artkive lets them create a digital catalog of every picture, along with information such as the date and the child's age. Parents then have the option of ordering a book of their child's art.
Artkive is free for Android users but the app costs $4.99 for people using iOS devices.
---
- Advertisement -

Trending Now
You may also like