---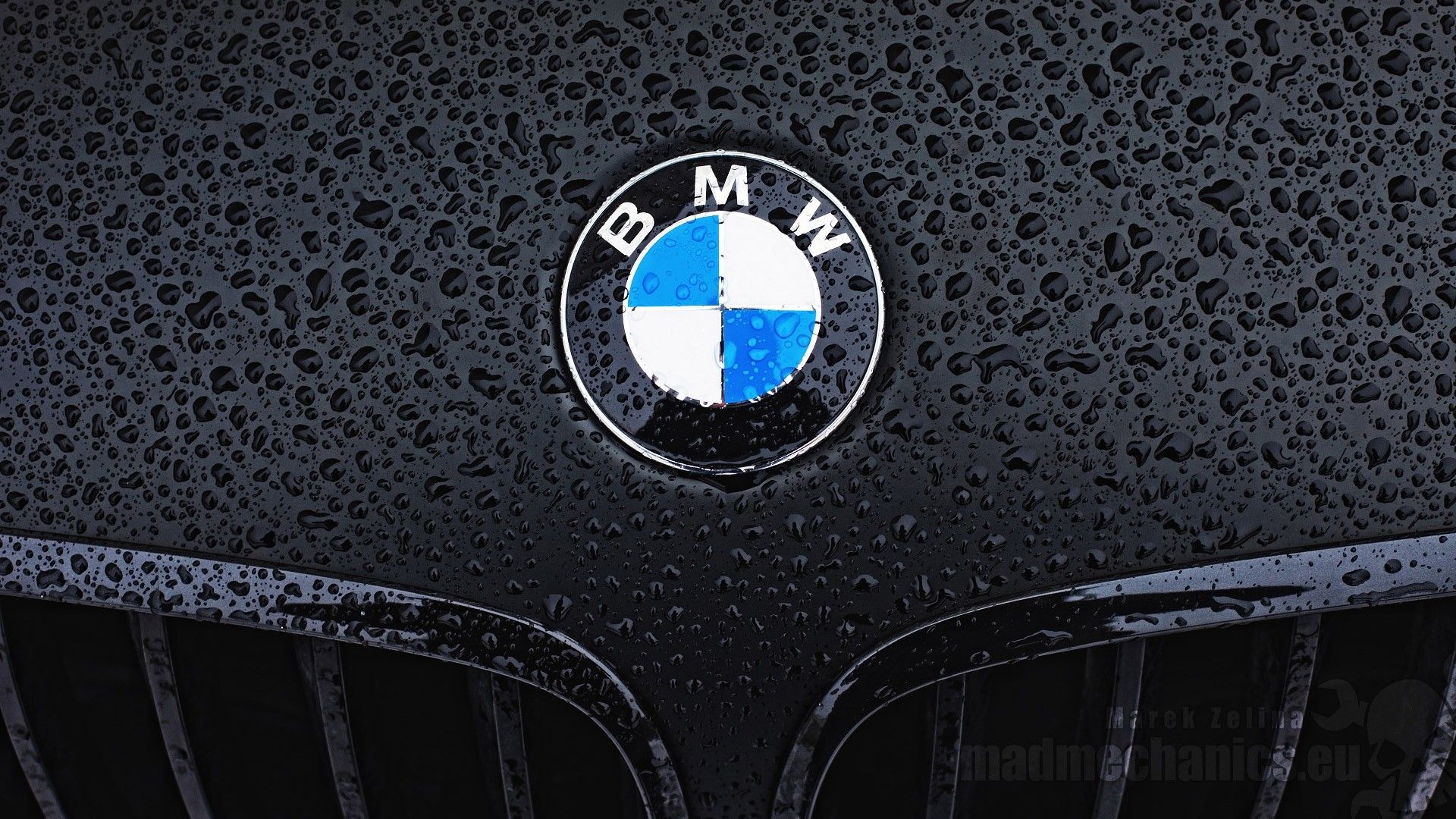 While it's become very commonplace for reports of car recalls to emerge, what with the Obama administration ramping up efforts to improve car safety, it's not every day that you hear about a recall related to child safety. But that's what just happened, as BMW announced this week a recall involving over six hundred thousand X3 and X4 crossovers dating back to the 2011 model year.
Affected vehicles include the 2011 to 2017 X3 and 2015 to 2017 X4 crossovers, and a whopping 622,000 vehicles are included in the global recall. Within the U.S., the number is still quite staggering, as about 188,670 units are believed to be affected by the problem. The issue appears to be related to anchor bar failures in the vehicles, and may be similar to issues reported in Europe in 2015.
Those issues saw a lack of weld strength between the lower anchor bar and the mounting plate, and were found to be related to high stress levels caused by the Euro-style IsoFix child restraint systems. And while the U.S.-style restraints do not put as much stress on the anchor bars, BMW has nonetheless launched recalls in both the U.S. and abroad.
According to the U.S. government's National Highway Traffic Safety Administration, damaged lower anchor bars "may increase the child's risk of injury in the event of a crash."
The affected crossovers were built between July 2010 and April 2016 in the X3's case, and between March 2014 and April 2016 in the X4's case. Technicians at BMW dealerships will weld a reinforcing bracket to affected lower anchor bars and the crossovers' bodies, and will be doing so free of charge if repairs are needed. Repairs are most likely to begin in the month of July.
---
- Advertisement -

Trending Now
You may also like