---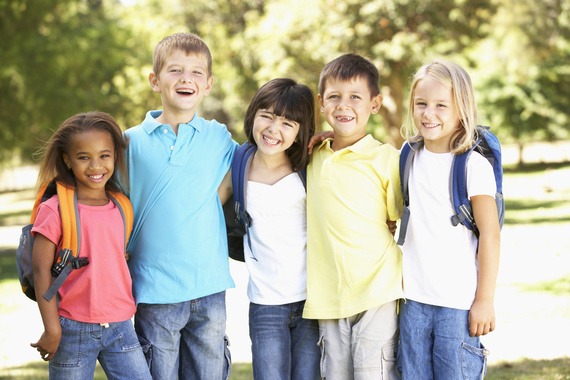 Is there anyone who has a child or a grandchild who has not seen or posted a digital image of this child on Facebook, Instagram or the like? My mother's refrain, "It sure wasn't like that when I grew up," is apropos, and it drives home the point that times have indeed changed.
When growing up, my family's memories were memorialized in journals, diaries, news clippings and photo albums, which were often pulled out and shared when visits occurred.
Now, photos and videos are captured by the thousands. They are then shared via social networks, digital photo frames, compact disks, USB drives, email, and online photo services. Photo tagging has never been easier; no need to write on the back of the 4×6 glossy, we can caption the photo digitally and photo-tag en masse. Look how easy it is to load that photo up to Facebook, Instagram or any other social network — the social network even prompts you for name, location and date. All is memorialized.
Nirvana; no longer does distant family have to wait for the mail to arrive to see photos of the new infant grandchild, or Ralph in his first baseball uniform, or Mary's first horseback ride, etc. Memories are now captured, annotated and posted within seconds of occurring.
Enter the dark side amidst the euphoria of photo tagging.
It is here where I urge caution amidst the euphoria of vicariously enjoying the experiences of your child or grandchildren.
You see, my parents could be reasonably assured the only individuals who saw our pictures and associate our names to the photos were those whom they personally and individually shared the picture. Today everyone can take the photo and within seconds of it having been taken it is tagged, posted, shared and reshared far and wide to their friends, both physical and virtual.
Take a moment and understand how your photos are being shared.
When you take your child to the park, do you put a coat on them with their name and address printed on the back in six-inch type for all to read? Doubtful. But this is precisely what is happening millions of times a day as photos of our children are posted to the various social networks.
Tips on taking and tagging photos of your children to protect their identity:
No pictures which has them wearing a name tag
No pictures which includes your home address (even the number on the house or building)
No pictures which includes the license plate of your family automobile
No pictures of the name or identifying data on the location where your child plays sports, takes ballet or music, etc.
No pictures which include your child's school name or location
When you post your child's photo and annotate or tag the photo with their name and location, take one more step and ask yourself: "Whom am I allowing to have access to this photo and information?" If the answer is, "I don't know," then take a moment and learn how to set privacy and access controls on every picture of your children or grandchildren you post.
Trust me, your children are worthy of the investment.
---
- Advertisement -

Trending Now