---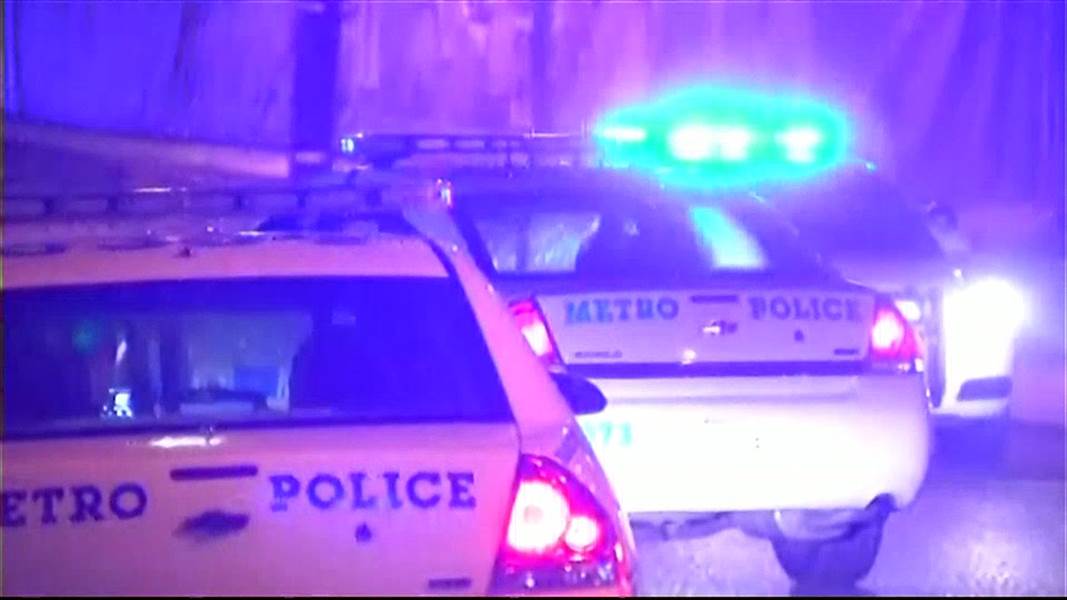 A shooting Thursday night at Tennessee State University in Nashville left a 19-year-old man dead and sent three 18-year-old students to the hospital, police said. It was the second shooting near the campus this month.After a student began shooting at an Oregon community college earlier this month, killing nine people, the debate about guns and crime on the nation's college campuses intensified.At Tennessee State, a group of people was playing dice in the courtyard in front of the Floyd-Payne Campus Center when an argument broke out and escalated to a physical fight, according to the Metro Nashville Police Department. When bystanders heard gunfire, they called campus police.Two women walking by were shot and taken to Vanderbilt University Medical Center; one was treated and released and the other is in stable condition and is expected to recover.A third woman was grazed by a bullet and did not need medical attention.Police expect to release the name of the student who was killed later on Friday; he was not a student at the school.
A week and a half ago, shots were fired at a house party across the street from the TSU campus. Three were injured, including one man who was shot in the head and survived. All were students at Tennessee Universities.
Spokespeople for the university and the Nashville police did not immediately return calls seeking comment Friday morning. Police reported that witnesses had recorded the shooting Thursday on cell phones, and investigators were seeking additional evidence from witnesses.
---
- Advertisement -

Trending Now