---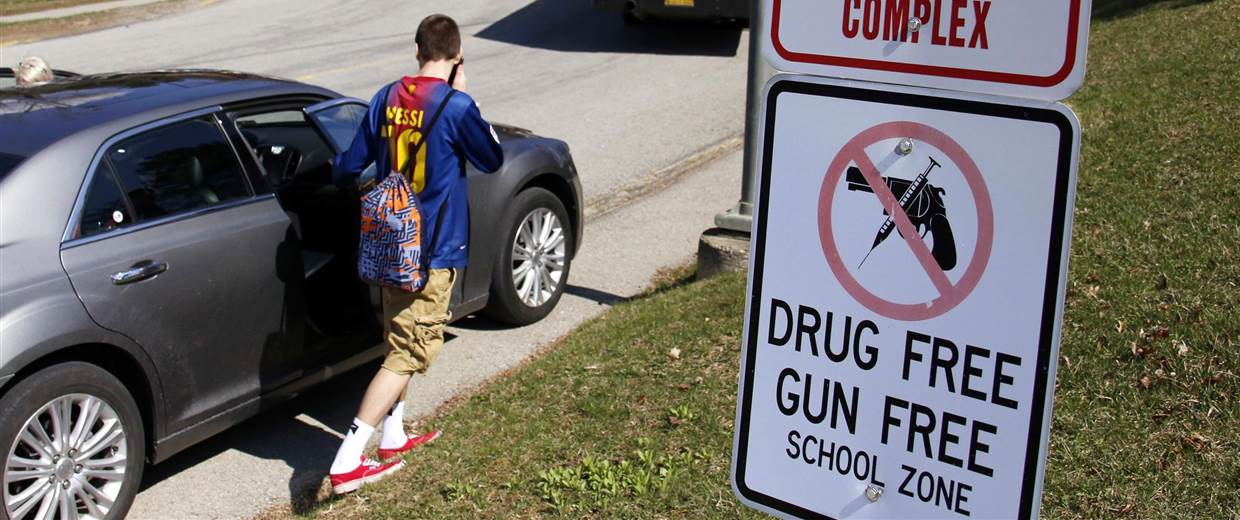 School officials at the Brooklyn School for Career Develompent in Clinton Hill found the gun after the 15-year-old boy's bookbag went through a scanner, authorities said.
The teen was arrested at the school, but charges against him weren't immediately available.
It's unclear if the boy was a student at the school, which serves 246 students in grades 9 through 12. He's facing a charge of criminal possession of a weapon on school grounds.
The arrest came as more than 1 million students went back to school across the city. A spokeswoman for the city Department of Education says the situation is "deeply troubling." She says there is "zero tolerance" for weapons in schools.
There were eight incidents of weapons possession at the Brooklyn School for Career Development in the 2014-2015 school year, the most recent available data. Seven were found through screening, but the mayor has said he wants less metal detectors in schools.
---
- Advertisement -

Trending Now