---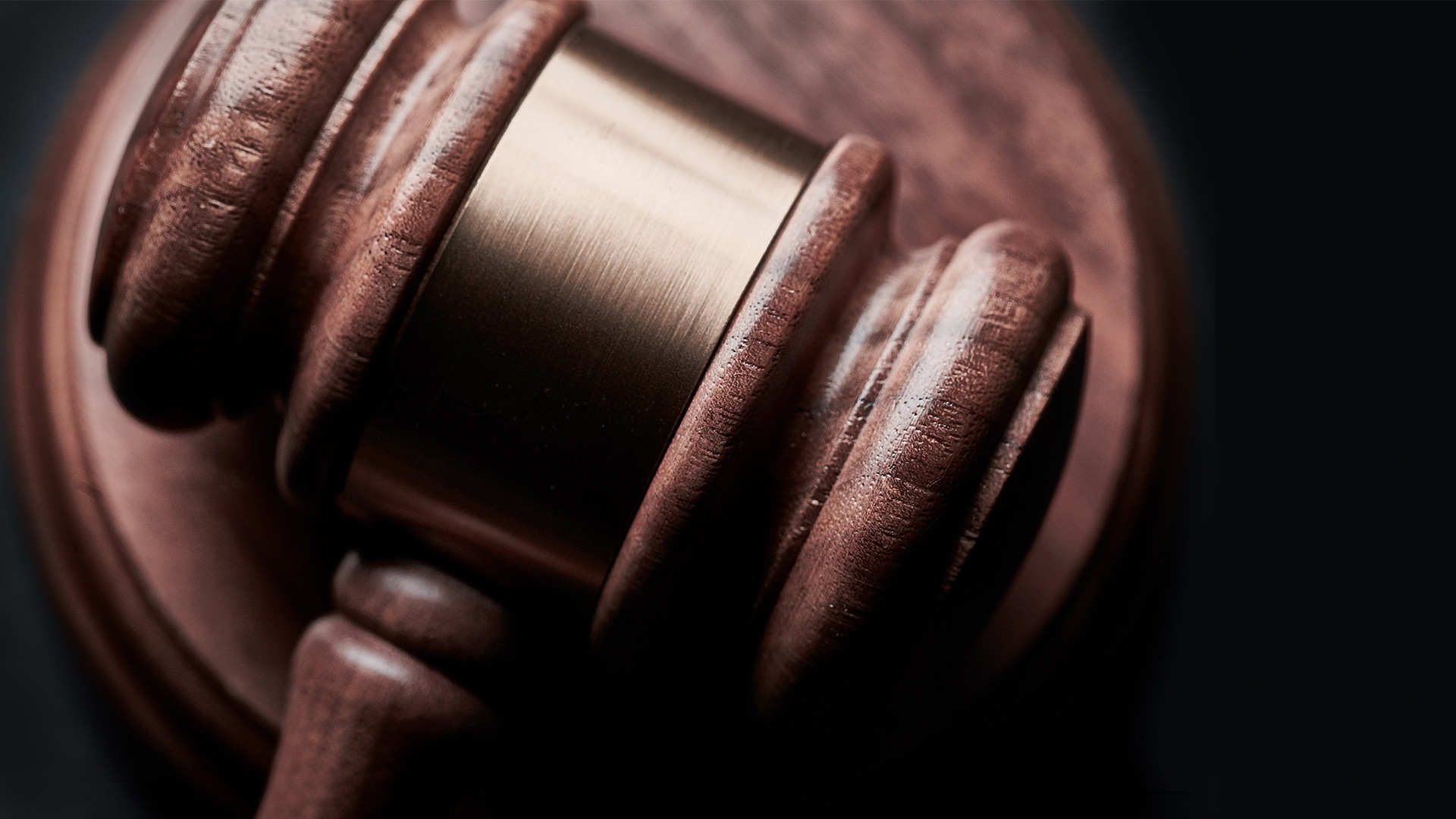 By: Theresa Braine
A Tennessee couple who were arrested after authorities found not one but two children's skeletons buried on their property pleaded not guilty on Monday to numerous charges, ranging from abuse to murder, regarding their adopted kids.
Michael Gray Sr., 63, and Shirley Gray, 60, were arraigned on the 42-count indictment handed down last week by a Roane County grand jury, the Associated Press reported.
They had been arrested in May after a passerby called 911 upon seeing a little boy walking alone on the side of the road in Roane County. Further searching revealed a 10-year-old girl's skeletal remains. Still others, it turned out, had been kept in cages and locked in the basement.
After the girl died, the pair did not notify authorities but continued cashing state benefit checks, AP said.
According to one legislator, they allegedly raked in $36,000 a year from the Tennessee Department of Children's Services, WBIR-TV reported in June, citing State Sen. Ken Yager (R-Kingston). The five adopted kids were locked in the basement and starved. Two died.
A boy's remains were also found, though in a separate location in another county, WBIR reported in May.
Two other children spent time in a wire dog cage, while all were supposedly home-schooled and appeared to be "stunted in growth," according to warrants cited by AP.
The couple's not-guilty plea was solely on the charges they face in Roane County, AP noted. The case in Knox County, where the boy's remains were found, is still being investigated and no charges have yet been filed.
The couple are due back in court in December.
---
- Advertisement -

Trending Now