---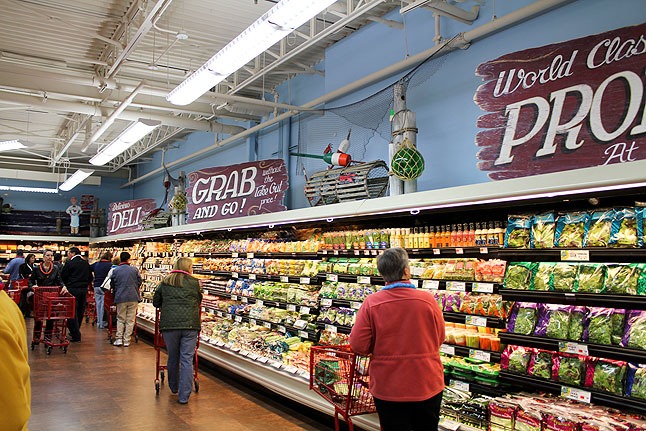 Trader Joe's has recalled a line of cashews over concerns it might be contaminated with salmonella.
The retailer said it was informed by a supplier that Trader Joe's Raw Cashew Pieces — marked with the code "BEST BEFORE 07.17.2016TF4" — may be tainted.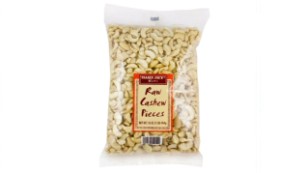 Trader Joe's has removed the line of cashews from its shelves and warned consumers who may have purchased Trader Joe's Raw Cashew Pieces with the specific lot code to not eat it and either throw it away or return it to the store for a refund.
No one has reported getting sick by eating the cashews so far, Trader Joe's said in a statement.
The cashews were distributed to Trader Joe's stores in Connecticut, Delaware, Georgia, Idaho, Illinois, Indiana, Iowa, Kansas, Kentucky, Maine, Maryland, Massachusetts, Michigan, Minnesota, Missouri, Nebraska, New Hampshire, New Jersey, New York, North Carolina, Ohio, Oregon, Pennsylvania, Rhode Island, South Carolina, Tennessee, Vermont, Virginia, Washington state, Washington D.C. and Wisconsin.
Trader Joe's has promised an investigation.
---
- Advertisement -

Trending Now